Traditional Indian Sweets & Snacks
divine bites
Food is not just fuel for our bodies; it is an experience. It is a celebration of rich flavors, exotic spices, and divine aromas. The recipes used to make these dishes have been in our family for generations. Others I have collected over the years from local chefs and royal families in India. I hope you relish these as much as we enjoy making 'em. 100% Vegetarian
All of our preparations are 100% vegetarian. Only plant and milk-based ingredients. No animal fat, meat, or eggs.
FRESH & HEALTHY
Finest Nuts, fresh farm produce, and local agro products. Most of our recipes use jaggery, dates, or honey instead of processed sugar.
sustainable practices
We care for the quality and this planet. We discourage the uses of one-time plastic and promote clay and plant leaves for packagings.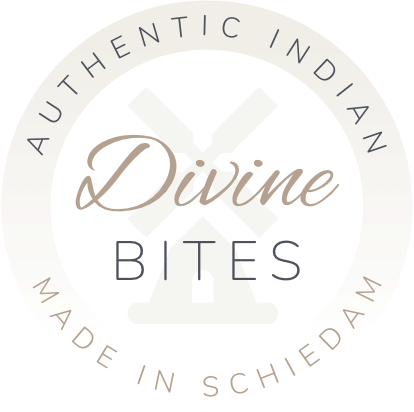 Fresh | Healthy | Exotic
THE GOOD LIFE
Made with local farm produce, fresh milk, finest dried nuts, exotic herbs, and a never-ending passion for keeping it healthy. We care because we want you to buy with confidence
Can't wait for shipping?
VISIT THE DIVINE FLAGSHIP STORE
Wide selection of snacks, desserts, and all kinds of street food (Store only).
The true Indian experience in a chic and cozy setup.
Thursday to Saturday - meal of the day.
And not to mention, Kadak Masala Chai!
HOOGSTRAAT 3B, SCHIEDAM 3111 HA
LEARN MORE
Spread happiness and joy
no occasion necessary
Ditch the age-old chocolate box and common, done-to-death gifts. Select from our finest collection of offbeat, gourmet hampers that are so good; no one would ever think about regifting. From delicate plain treats to the ones filled with crushed pistachio, figs, and saffron. Oh, did we mention, we only use biodegradable packaging like clay pots and plant leaves.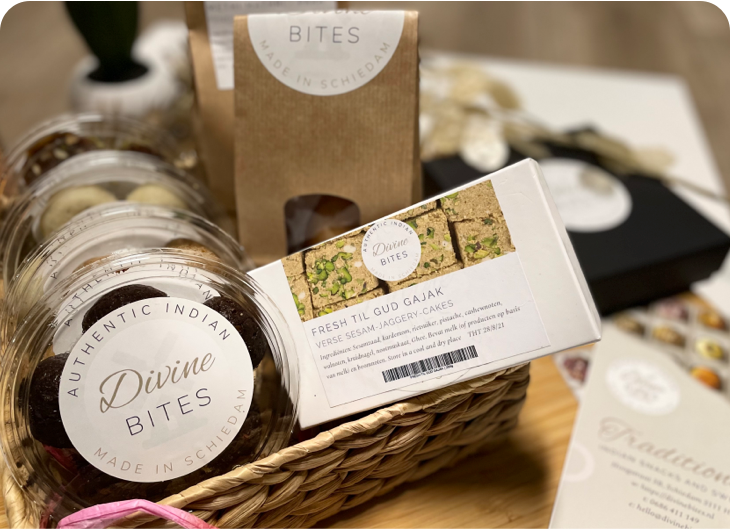 GIFT BASKETS
The most exquisite gourmet treats, authentic culinary delights, and seasonal delicacies. The hampers are made using wood, clay, and flower petals. Respecting sustainability and responsible living.
LEARN MORE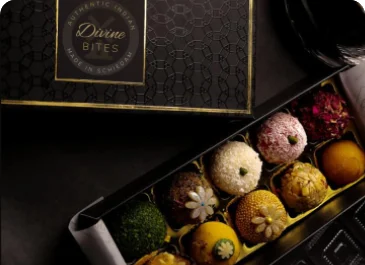 SIGNATURE COLLECTION
Thoughtfully-crafted gift boxes featuring the most premium selection of luscious flavors. Makes an ideal gift for housewarming, parties, weddings, and some times, for yourself.
LEARN MORE
Heart to heart
You are in good company
We are humbled by the kind words and generosity of our guests and customers. This is what keeps us going. No words can describe how thankful we are!
I never thought, vegetation food could be this flavorful. You have to try some to realize what are you missing.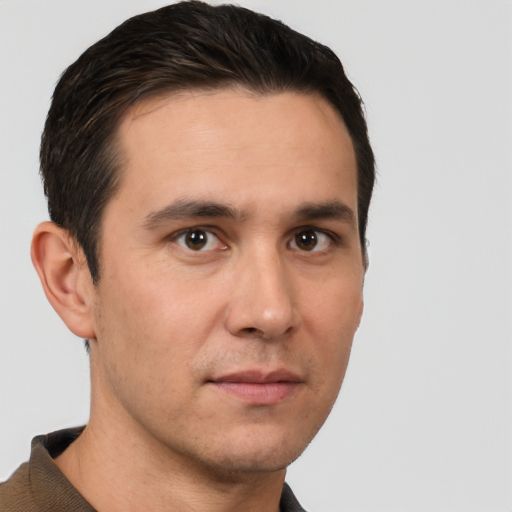 Amazing Snacks, even better desserts. I have been living in Europe for quite some time and I definitely missed Indian desserts here. Not anymore... thanks to these guys.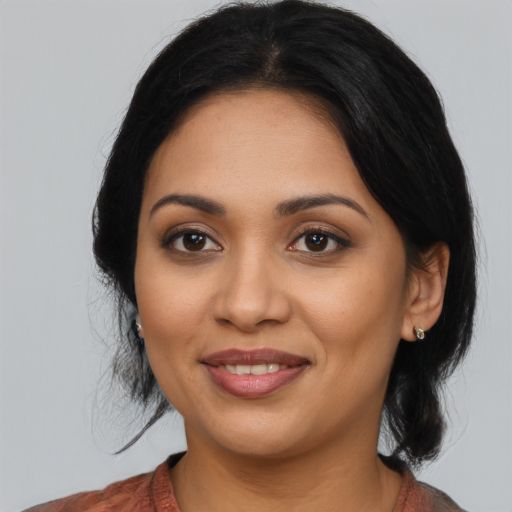 It is easy to be a vegetarian when the food is this great. I can eat this every day!